Sandpiper Bay Estates Port St Lucie Florida
The Sandpiper Bay Estates community is located in the beautiful city of Port Saint Lucie, Florida.
One of the premier places to live in South Florida is Sandpiper Bay Estates Port St Lucie Florida. Richard McKinney of Atlantic Shores Realty Executives is the go to expert for Real Estate and Homes in Sandpiper Bay. "Sandpiper situated near the St. Lucie River. Some homes in Sandpiper Bay in Port St. Lucie have ocean access, there is a city owned golf course and the popular vacation spot Club Med." says Richard … "It is a really nice Port St Lucie location and great place to live." Properties in the Estate section have half acre lots and most have access to city water and sewer. There are also many beautiful property with river and waterfront. You will find many home with pools and screened patios in the Sandpiper Bay Estates area. Year around great weather make being in the outdoors very comfortable. This is a perfect location for both seasonal and year round residents.
Use the search below or view homes and properties in Sandpiper Bay Estates Port St Lucie Florida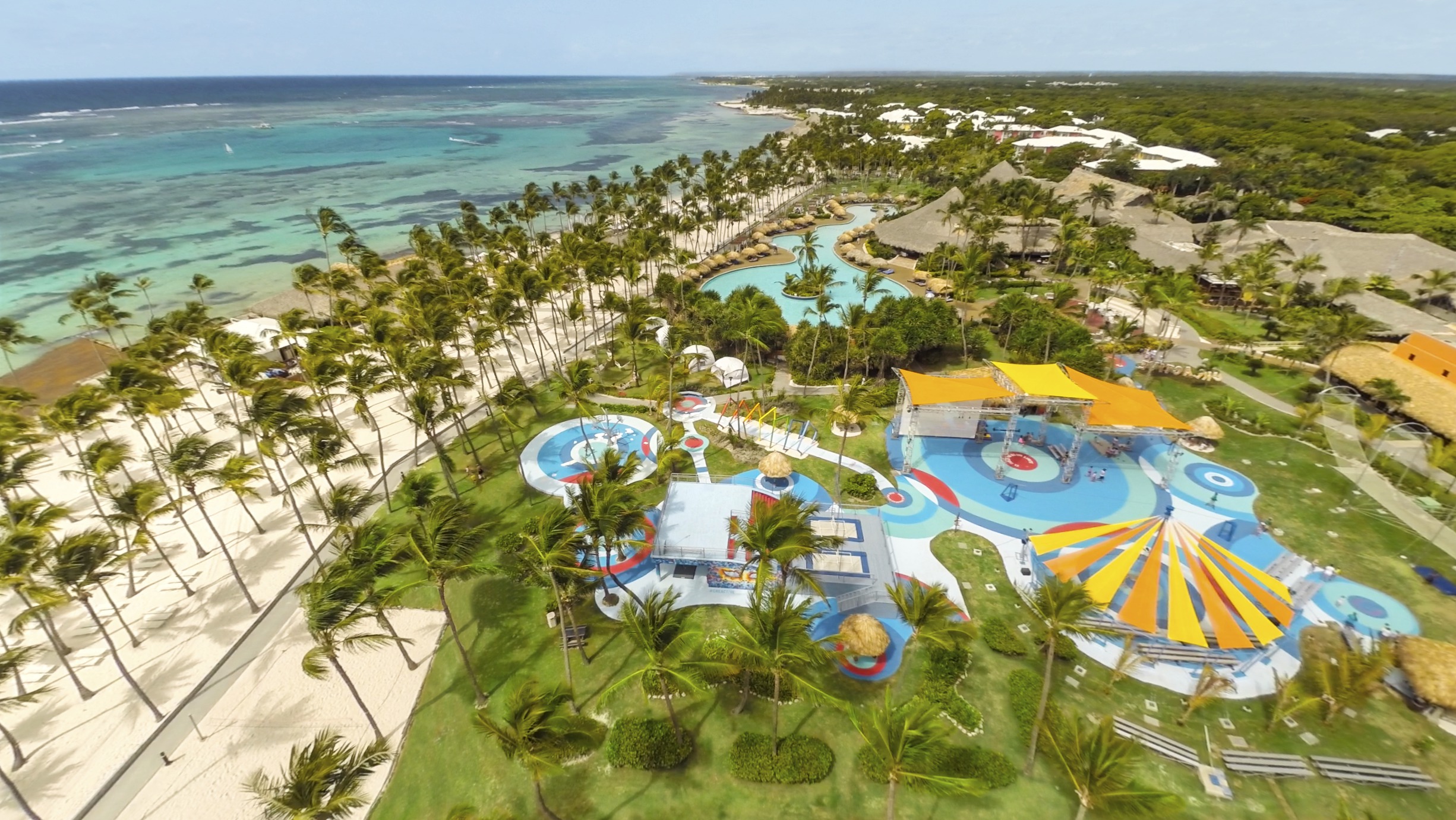 Being part of the Sandpiper Bay neighborhood provides the local residents a tropical paradise lifestyle, known only to tourists as the perfect vacation spot.Sandpiper Bay is located near Hutchinson Island, Treasure Coast Mall, area beaches and many restaurants. The resort in its boundaries, now known as Club Med —  Sandpiper, bears the name as does the city's gateway signage at its entrances.
Sandpiper Bay is the area where the city of Port St. Lucie originated, although there had been previous development in the unincorporated area of River Park.